Certified and approved by the
industry's highest standards
We utilize state-of-the-art equipment to
repair and recertify your components.
Hydraulic, Pneumatic and Electrical
Component Repairs
AeroStar is strategically located in
Mobile, Alabama, at the Brookley Aeroplex.
Simplifying repair
Decades of combined engineering,
manufacturing and repair experience in all
areas of aviation.
Aerostar is currently on the AVL of the following airlines and carriers:
FedEx – Delta – Southwest – Frontier – Jet Blue – Skywest – Vision Airlines – Omni Air International – GOL – Malaysian Airlines – European Air Transport
National – Iceland Air – South African Airways – Air Baltic – Lion Air – Republic Air – Atlas Air – Allegiant Airlines – Air Wisconsin – All Nippon Airways and many others…
Hydraulic, Pneumatic, Electromechanical and IDG/Generator Component Repair Specialists
Aerostar is an FAA/ EASA 145 Certified Repair Station that specializes in affordable and reliable hydraulic, pneumatic and electromechanical component repairs to commercial airlines, the military, OEM's and other MRO's around the globe. Aerostar is strategically located at the Brookley Aeroplex in Mobile, AL – home to the Airbus A320 NEO Final Assembly Line and VT MAE.
simplifying
REPAIR
Hydraulic & Pneumatics Repairs
Onsite Engineering
Combined decades of experience
Affordable repair solutions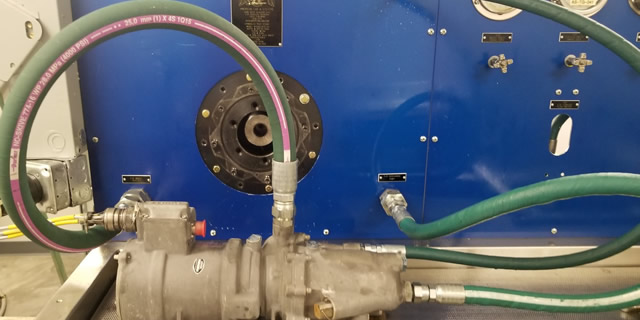 HYDRAULICS
We service pumps, motors, servos, accumulators and actuators.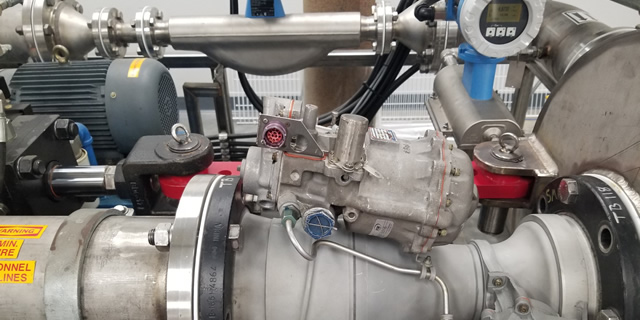 PNEUMATICS
We service high pressure bleed valves, flow control valves, outflow and safety valves, regulating valves, turbines and temperature sensors.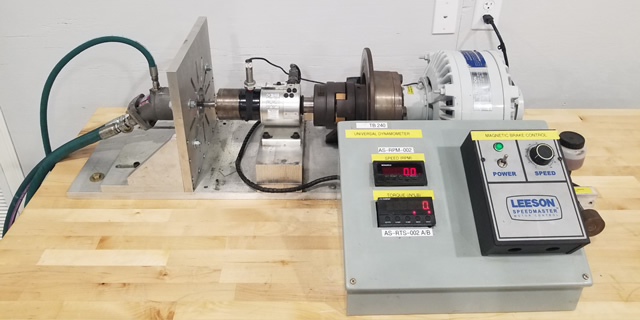 ELECTRICAL
We service fans, actuators, ovens, coffee makers and lighting.
AIRCRAFT POWER GENERATION
We service Integrated Drive Generators, Constant Speed Drives, Auxiliary Generators, and AC Generators.
QUALITY-FAA CERTIFIED
All of your component repairs are certified to the highest industry standards and receive our FAA/EASA Dual Release 8130. Contact our Customer Service department for warranty terms and conditions.
IN-HOUSE CAPABILITIES
All components are tested to and repaired by highly trained technicians and state of the art test equipment.